These are the folks behind your favourite inner-city celebration.
Gerry took over as Festival Director of CubaDupa after four years working as the Music Programmer and delivered CubaDupa 2021, which was touted as the largest post-lockdown festival in the world! Festivals are his happy place and he has played music at over 500 festivals in over thirty countries with some of the biggest names in folk music. Gerry co-founded Coastella Music Festival and NZ Irish Fest as well as having programmed the music for many Wellington events including Beers at the Basin, Beervana and Wellington Wine & Food. As well as being always on the hunt for acts that will bring magic to Cuba St, Gerry spends his spare time plucking a banjo or spearfishing around Wellington's coast and is always looking for new ways to cook kai moana - his latest favourite being paua & wild pork sausages!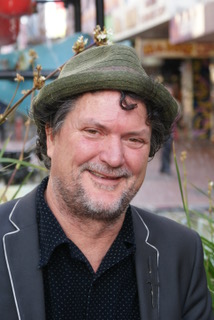 Drew's career spans over 25 years in performing arts
management, event management, and festival direction. He was
the first Producer for WOMAD (World of Music Arts and Dance) in
Auckland, Artistic Director for two 'Erupt Lake Taupo' Festivals,
and as the Artistic Director for Taranaki Arts Festival Trust, Drew
programmed four WOMAD festivals, and three Taranaki
International Arts Festivals. Drew was the founding Executive
Producer for PANNZ Tour-Makers, New Zealand's Performing Arts
Touring Agency 2015 – 2019.
Drew was the founder and creative force behind CubaDupa street
arts festival in Wellington founded in 2015. His love of Cuba
Street, with its unique energy and creative spirit, inspired his vision
to create an interactive street arts festival that celebrates diversity,
creativity and street culture. Drew was Artistic Director from 2015
– 2019 and has now returned as CCAT's Chief Executive.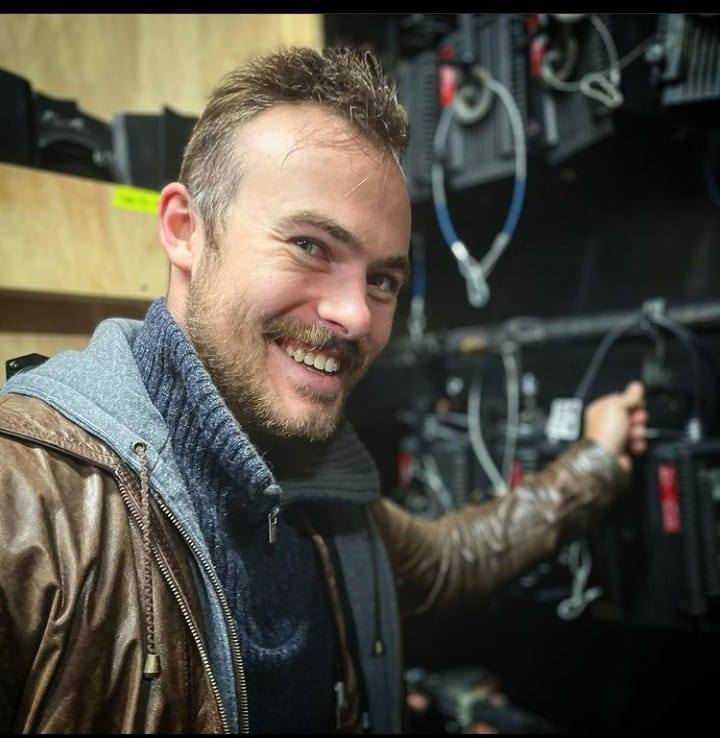 We are ecstatic to have Oliver Hawke on our team as CubaDupa's 2022 Technical Manager! Oliver works across bringing to life all the site decoration, outdoor stages & performance areas, logistics, planning and implementation of production requirements, scheduling and management of production crew and personnel, Audio, Visual & Lighting, and more, can you believe it! Oliver has worked previously as an Entertainment Rigger, Flyman, Mechanist and Lighting Operator for arts companies including WOW, RNZB, and NZ Opera. Alongside having toured many theatres all over New Zealand.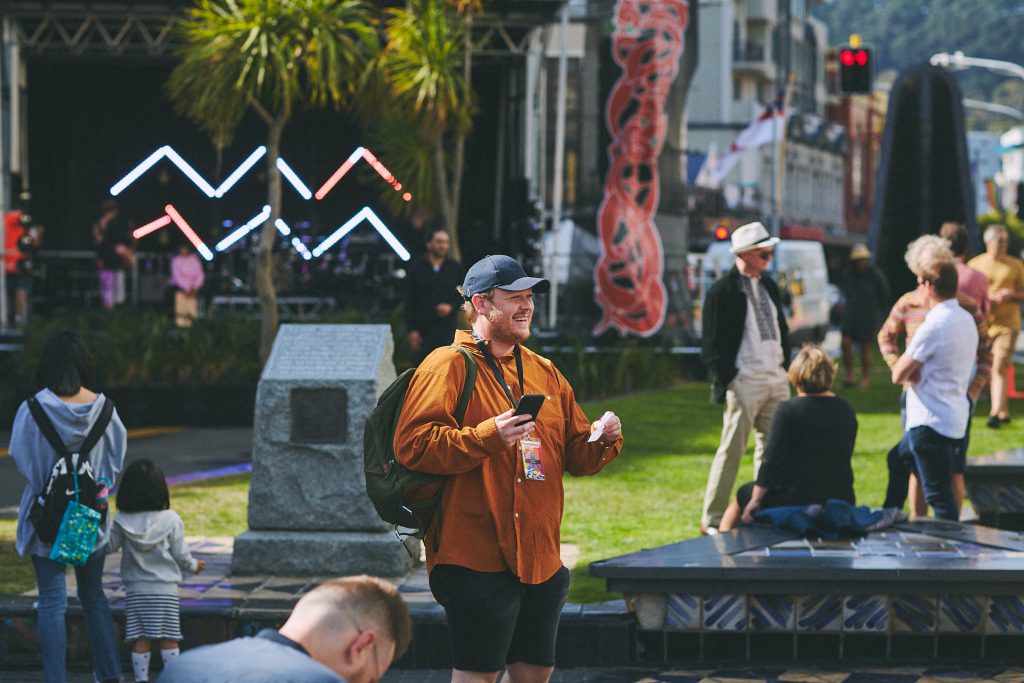 Ben joined the CubaDupa whānau in 2020 as the marketing coordinator and has since become the marketing director for CubaDupa in 2021.
Ben specialises in arts marketing and has worked across some of Pōneke's biggest arts festivals like the Aotearoa New Zealand Festival of the Arts, Wellington Jazz Festival, Second Unit, New Zealand Fringe Festival, and TAHI Festival.
With experience in marketing, design, directing, and producing, Ben enjoys the ambition and scale of working on festivals and the intersections of creativity that open in a project like CubaDupa. When he's not working in marketing Ben can usually be found in the rehearsal room directing WITCH Music Theatre or tutoring musical theatre at Te Auaha.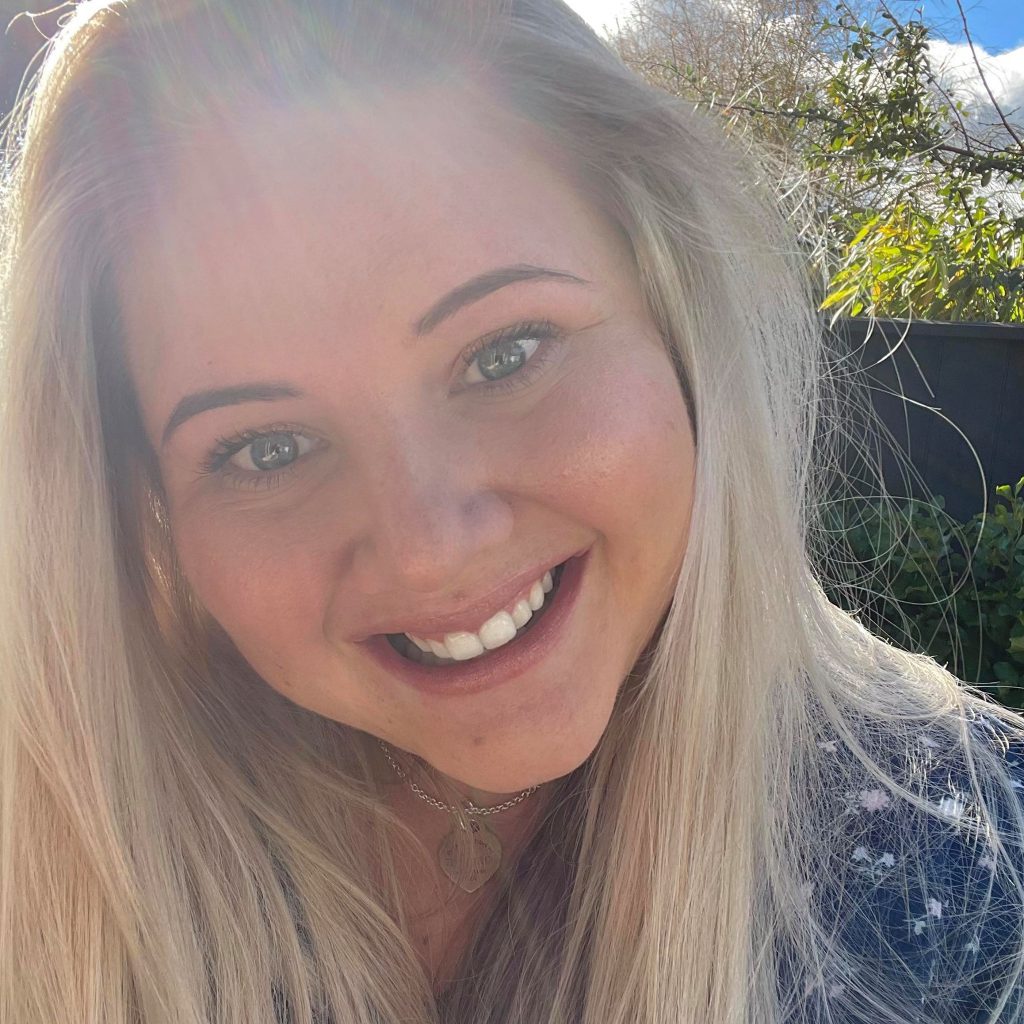 Beth is an award-winning festival producer, stage manager, and theatre coordinator living in the Hutt Valley. Recently finishing working for Capital E's National Theatre for Children and touring theatre works nationally, Beth has stepped back into freelancing. She is the co- producer of TAHI: New Zealand Festival of Solo Performance and past work also includes producing the 6 Degrees Festival, PlayShop, Legend, and The Glitter Garden. In her spare time, you can find Beth playing a round of disc golf or enjoying a quiz night with a shandy in hand.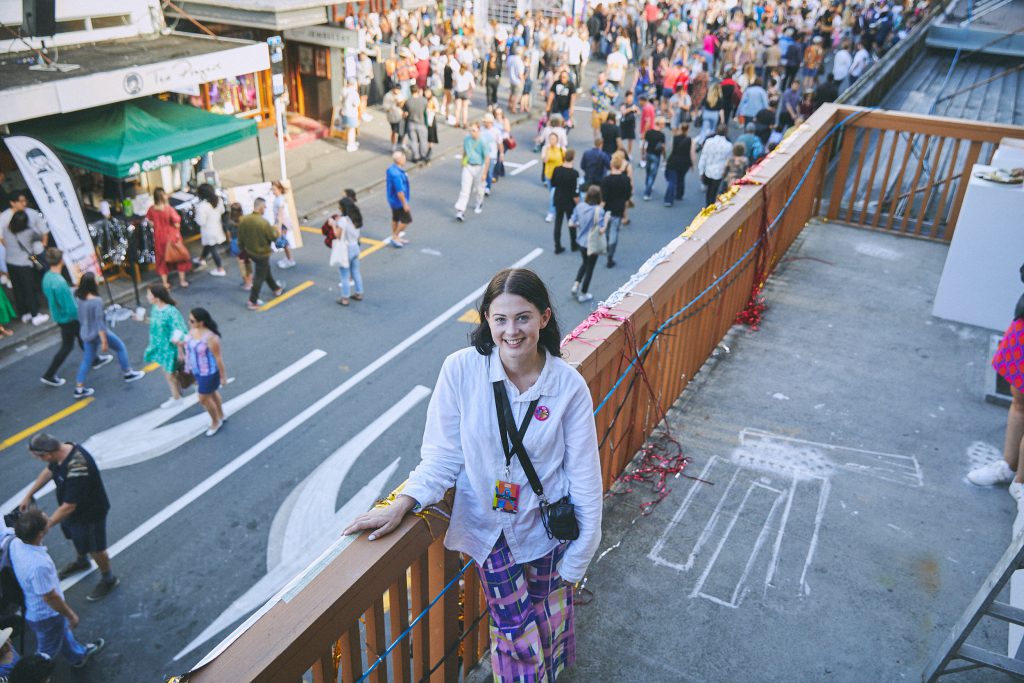 Maeve studied Creative Media Production and completed a Festival Internship with CubaDupa before jumping on board full-time as Marketing Coordinator For CubaDupa and New Zealand Fringe. Maeve began working at Meow and Caroline the Live Music Venue as a bartender and worked her way up in the music industry from there. Maeve loves taking photos, and in 2021, she photographed L.A.B, Benee, Jess B, Paige, Drax Project, Foley, Netsky, Julia Jacklin, AACACIA + lots of local legends.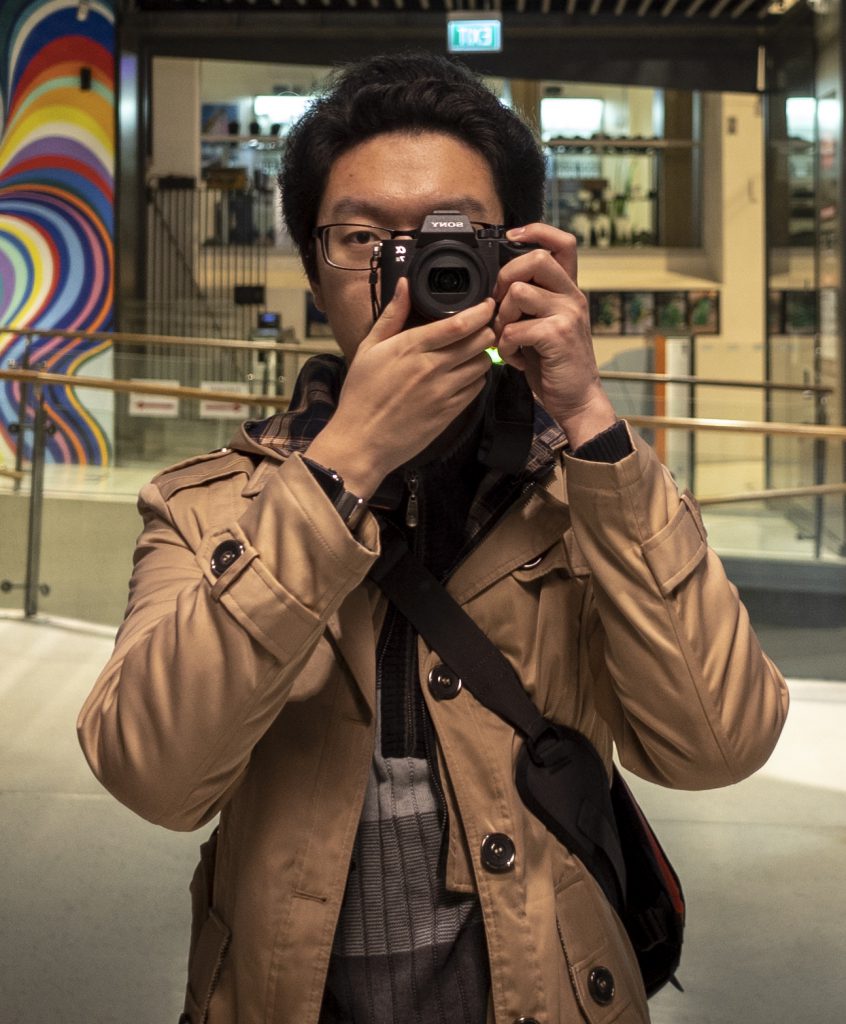 Bryant is our fabulous in-house designer. Bryant first began as a graphic design intern working on Classical on Cuba after producing a unique branding project for CubaDupa as a part of his course at Massey University. Bryant's passion is combining exciting ideas + concepts and developing them into events and festivals that everyone can have fun with! He is very excited to be entering the colorful and enjoyable world of CubaDupa.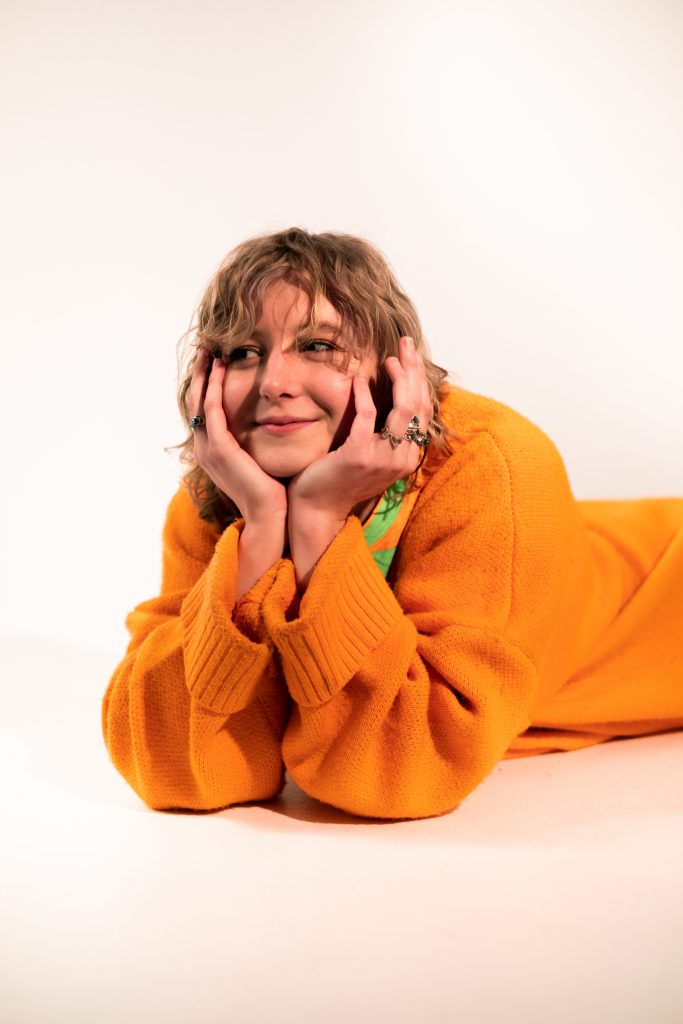 Bianca joined the CubaDupa team in the beginning of 2020 through the New Zealand Music Commission's Industry Internship Programme. These days she's our coordination queen specialising in programming and project management. She's spent the past few years helping with Auckland Folk Festival and Eyegum Music Collective's "Welcome To Nowhere". When she's not working with the coolest festivals can catch her around Wellington either rocking the drums in local bands Lilith and F.A.I.R.Y or sporting a guitar for her dinky riff-rock solo project Wiri Donna
Keely is a freelance manager who has been working across the globe to make installations, theatre and festivals happen. She specialises in making unique events and innovative ideas a reality. Keely recently worked on the Prague Quadrennial, Edinburgh Fringe Festival - Street Events, LUX Light Festival and Capital E's Public Programmes. Keely is thrilled to be taking on Production & Operations for CubaDupa 2022!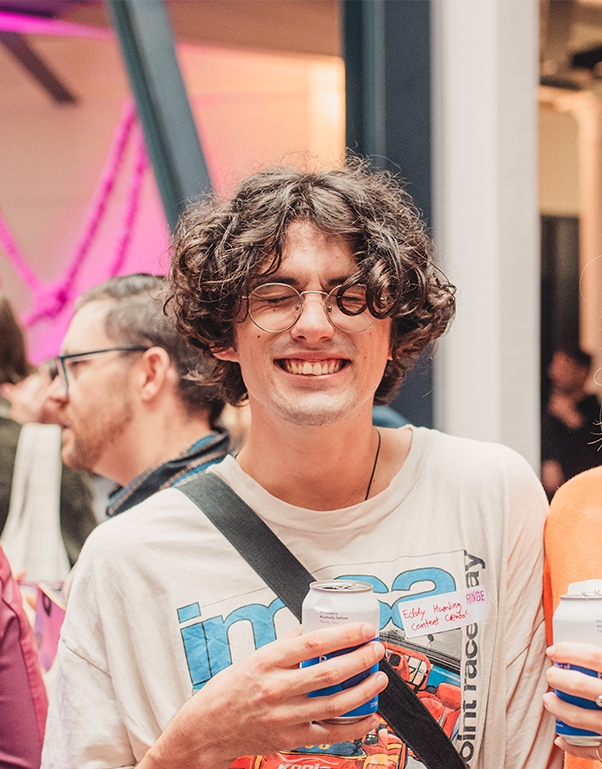 Eddy joined the CubaDupa team in 2019 as a Content Creator Intern and has been our in-house content creator ever since! Bringing wild animations, and action-packed videos to CubaDupa's marketing and social media feed. Asides from animation, video editing, and 3D modeling, Eddy can be found rolling round Wellys on his skateboard, or creating 3D animations and VFX. After 3 years on the CubaDupa team, Eddy is beyond hyped to make 2022 the most vibrant, exciting, and funky festival Pōneke has ever seen!