These are the folks behind your favourite inner-city celebration.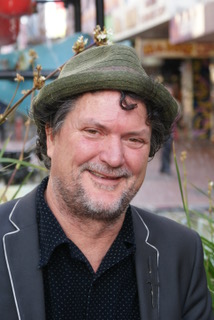 Drew's career spans over 25 years in performing arts
management, event management, and festival direction. He was
the first Producer for WOMAD (World of Music Arts and Dance) in
Auckland, Artistic Director for two 'Erupt Lake Taupo' Festivals,
and as the Artistic Director for Taranaki Arts Festival Trust, Drew
programmed four WOMAD festivals, and three Taranaki
International Arts Festivals. Drew was the founding Executive
Producer for PANNZ Tour-Makers, New Zealand's Performing Arts
Touring Agency 2015 – 2019.
Drew was the founder and creative force behind CubaDupa street
arts festival in Wellington founded in 2015. His love of Cuba
Street, with its unique energy and creative spirit, inspired his vision
to create an interactive street arts festival that celebrates diversity,
creativity and street culture. Drew was Artistic Director from 2015
– 2019 and has now returned as CCAT's Chief Executive.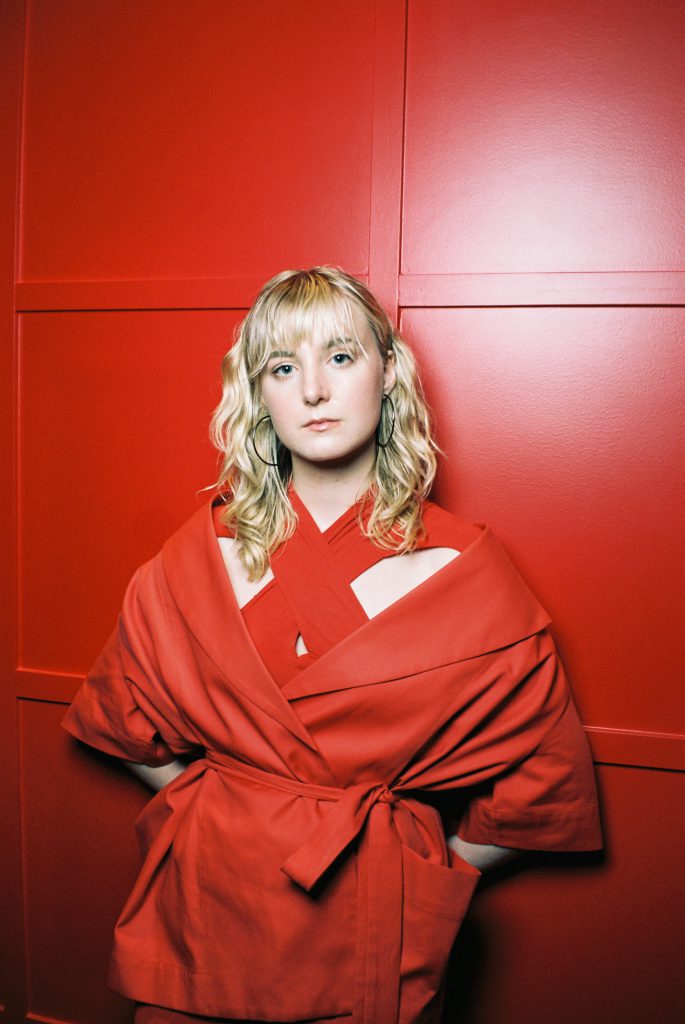 Bianca is a Te Whanganui-a-Tara based event producer, musician and songwriter who joined the CCAT team in 2020. Her primary role is in programming, scheduling, managing artist communications and payments. Previously she has also worked on Auckland Folk Festival (2016-2021) as well as Eyegum Music Collective's Welcome To Nowhere (2020 - 2021) as co-curator and volunteer coordinator. Bianca also has an eye for all things project management, designing bespoke festival management platforms for CCAT and Eyegum Music Collective.
When she's not working with the coolest festivals can catch her around Wellington either rocking the drums in local bands Lilith and F.A.I.R.Y or sporting a guitar for her dinky riff-rock solo project Wiri Donna