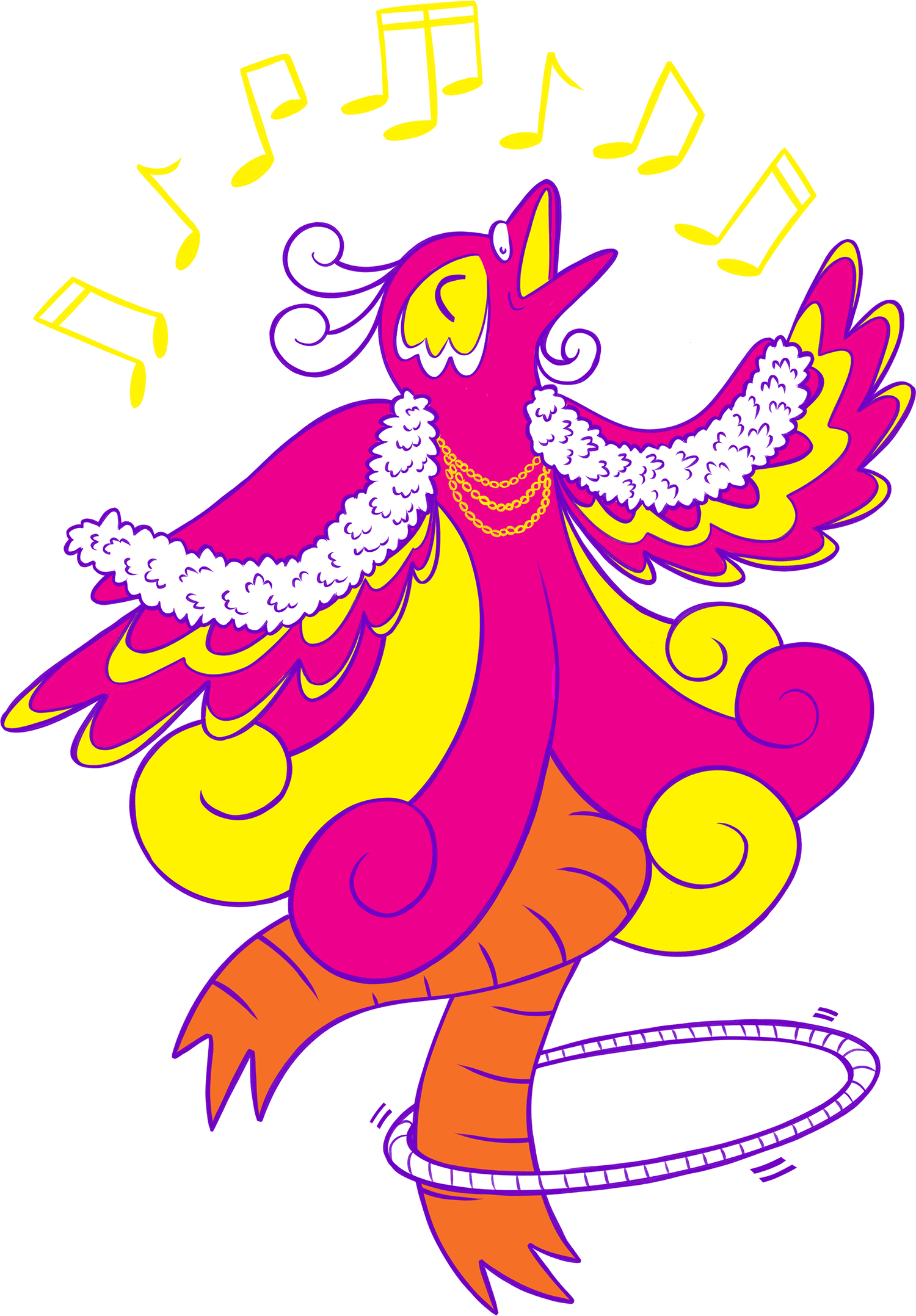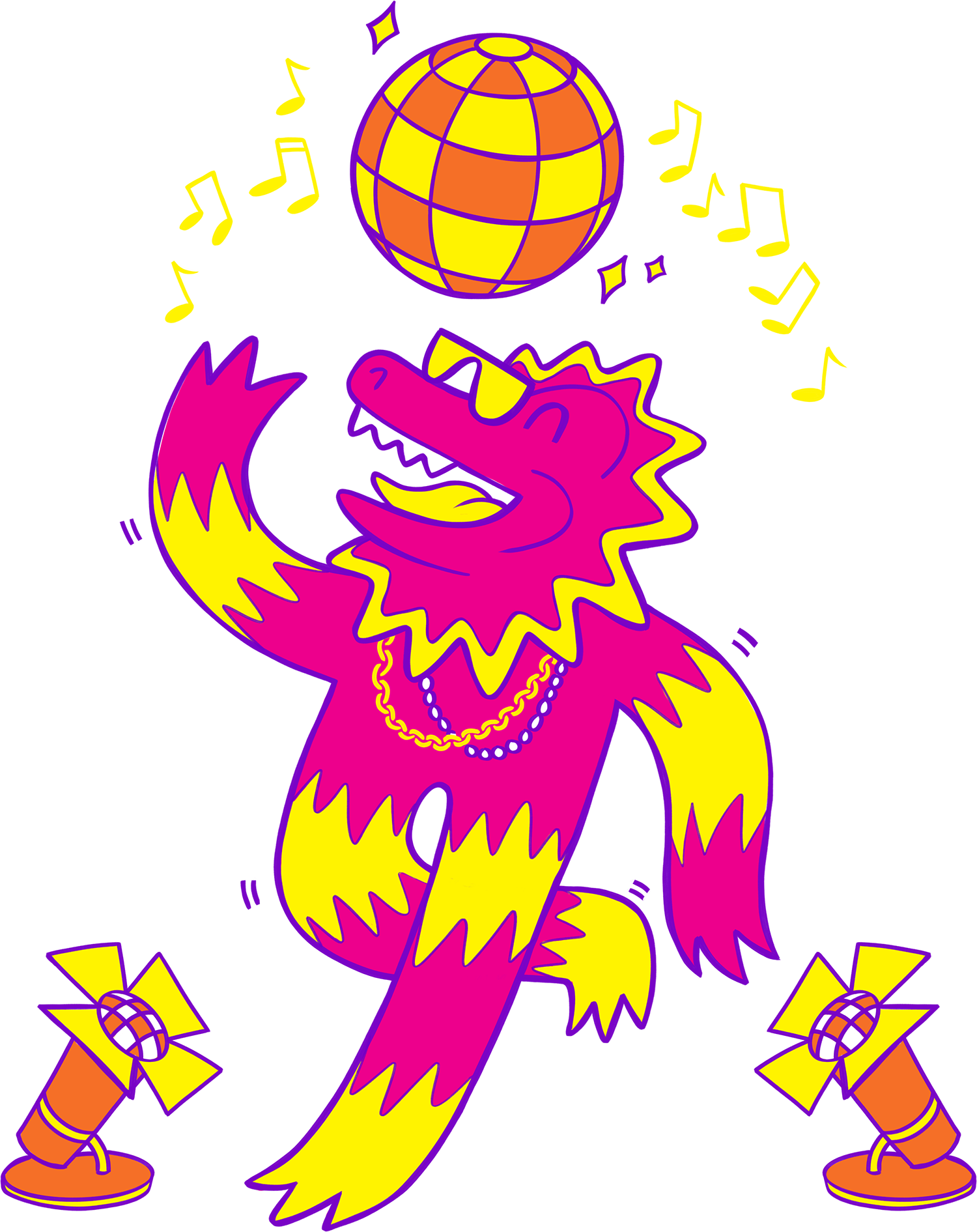 FREQUENTLY ASKED QUESTIONS
WHAT WEEKEND IS CUBADUPA?
CubaDupa will take place next year on 23 – 24 March 2024.
CubaDupa is held on Cuba Street and across its neighbouring streets, 
within Wellington CBD.
WHAT ARE THE FESTIVAL TIMES?
Saturday 12pm to 12am
Sunday 11am to 6pm
More FAQs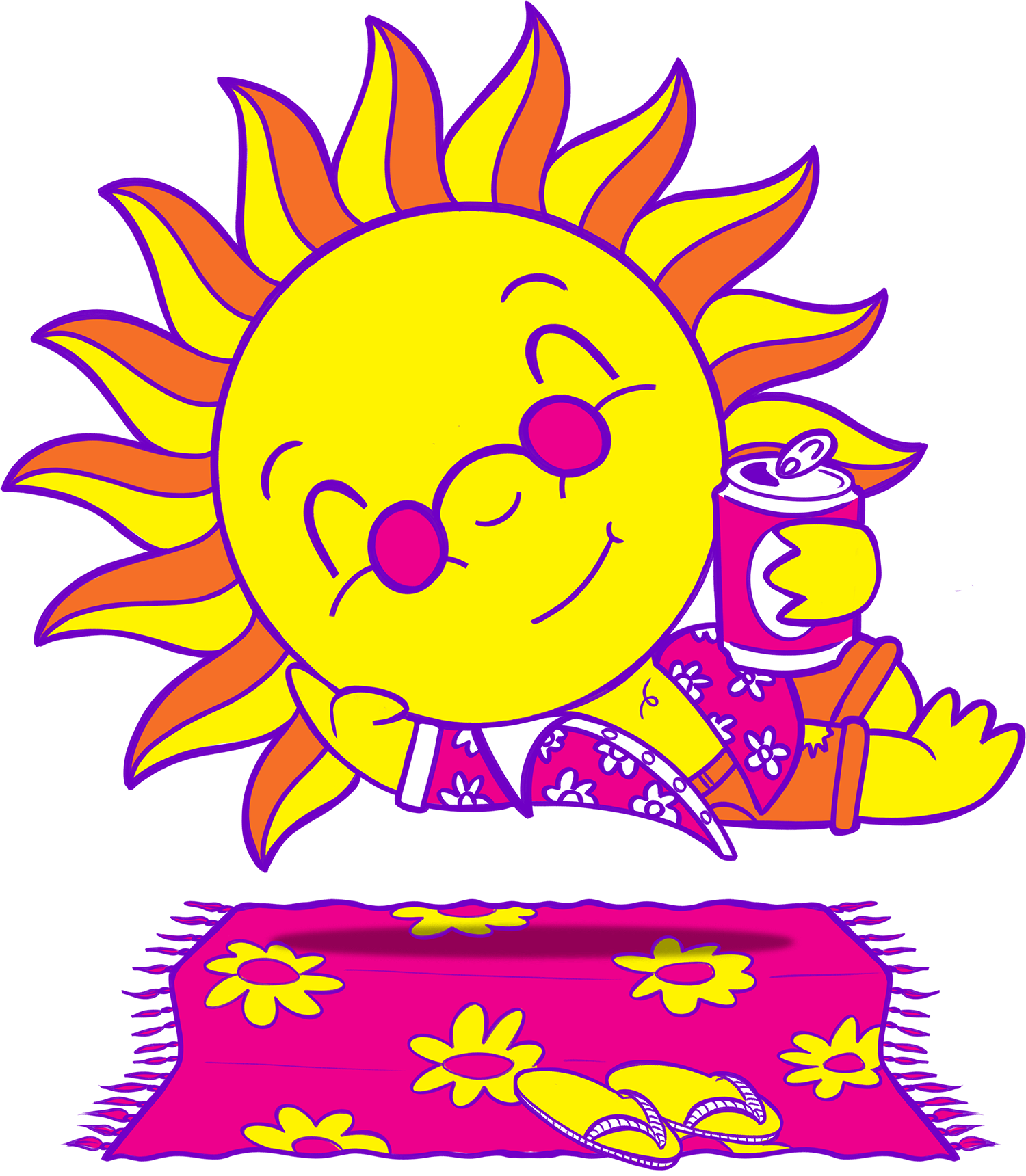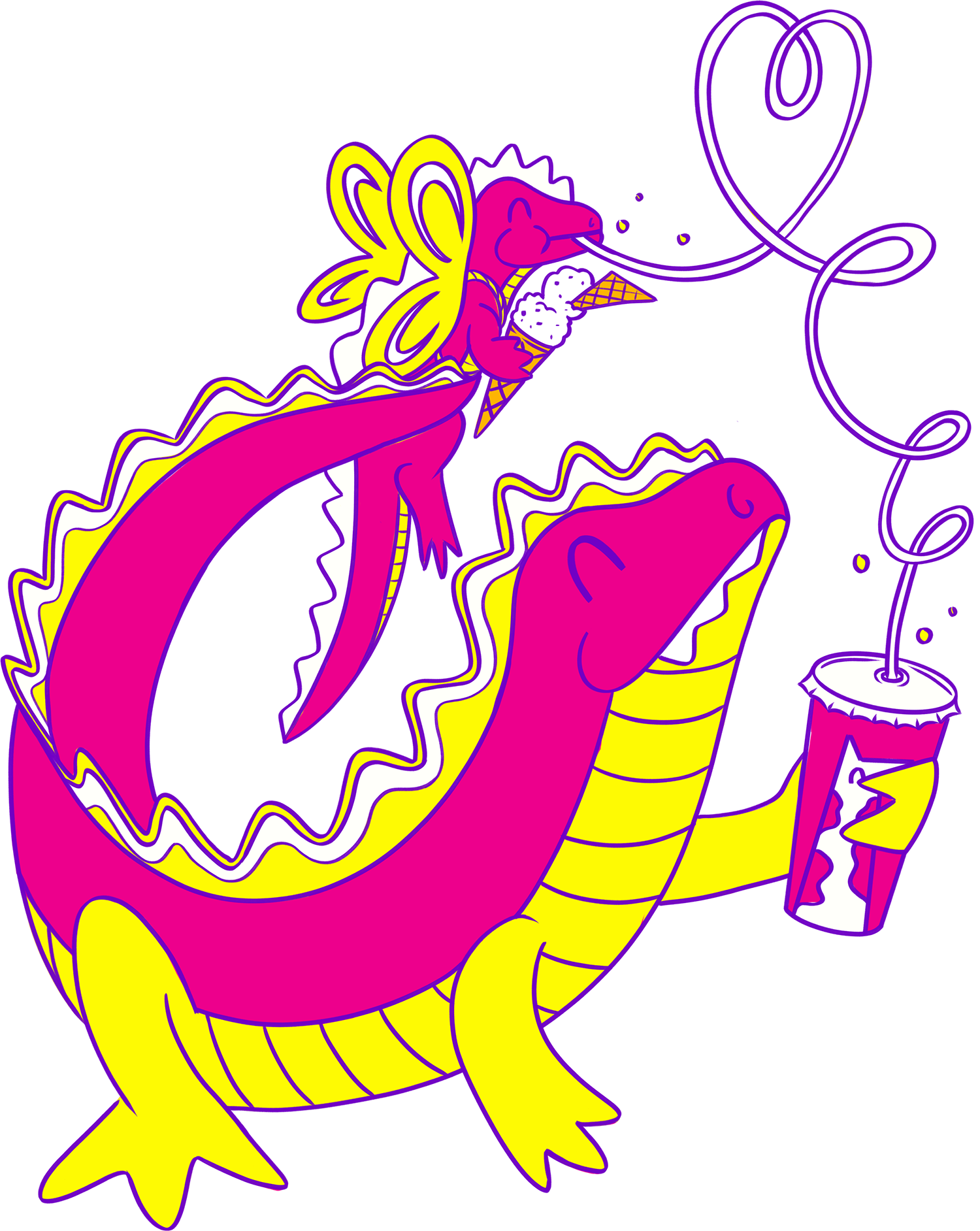 SHOW YOUR LOVE FOR CUBADUPA
As a free event, we rely on our wonderful sponsors and donators to bring you an out-of-this-world festival every year. Any donations are greatly appreciated.
VOLUNTEER
MAKE A DONATION